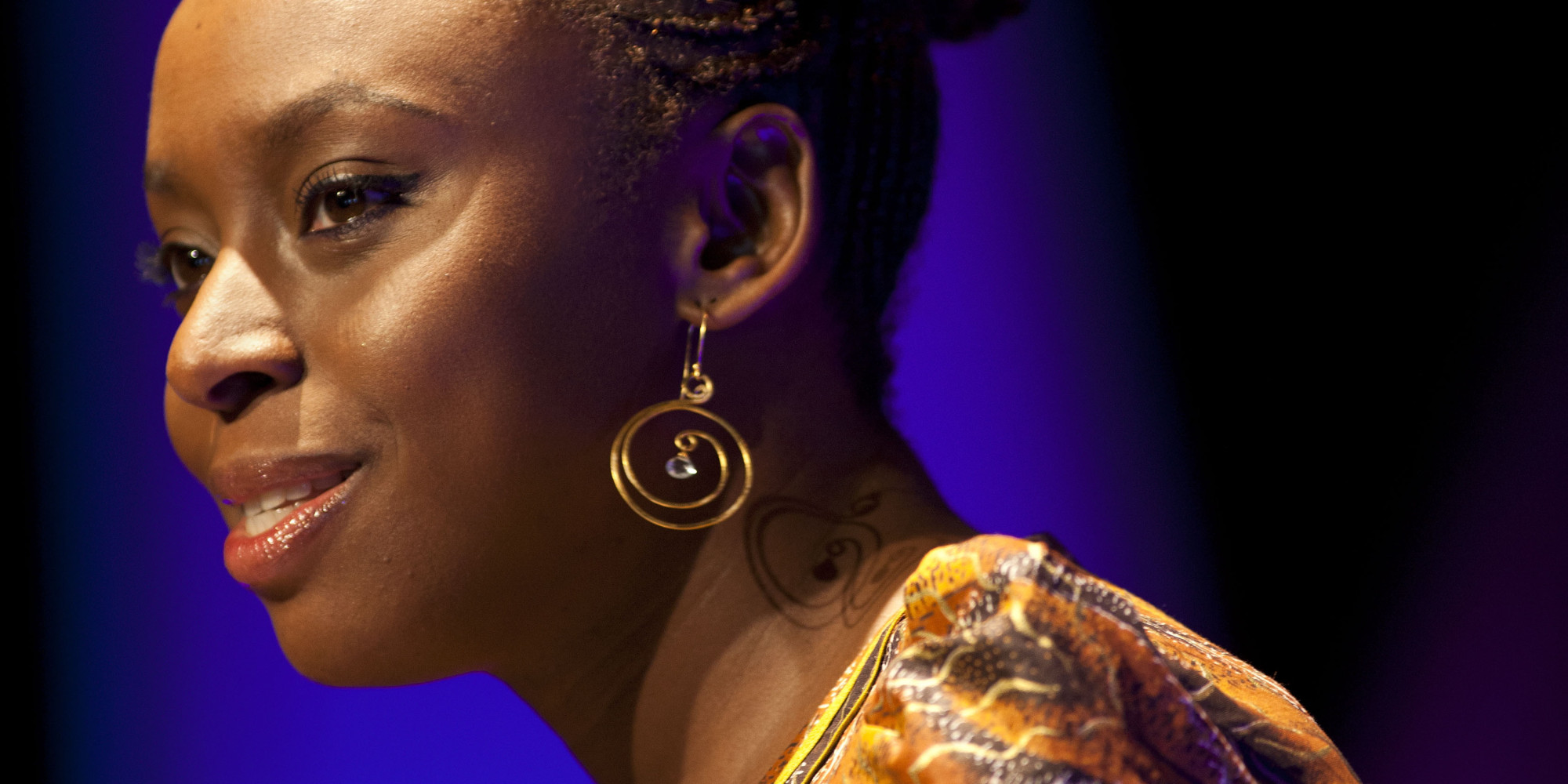 Some interesting books and articles I have read. Maybe you will find them interesting/awesome too.
I have been binge-reading everything that Chimamanda Ngozi Adichie has ever written. She is the Nigerian writer whose TED talk (watch it) was sampled on Beyonce's 'Flawless' video. And anything endorsed by Queen Bey is obviously worthy of my time. Adichie's writing is mesmerising and raw, while also being un-putdown-able.
Speaking of heart-wrenching writing, I have just finished rereading Cheryl Strayed's Tiny Beautiful Things. God, that is probably one of my favourite books of all time. The prose is sweetness and light and grit and earth.
Our book club (which unintentionally seems to focus on female writers with a feminist slant) just finished Bad Feminist by Roxanne Gay. It's a book of essays, which aren't always my favourite thing, and honestly I loved some essays and wasn't mad on others. She has validating and positive discussions of everything from Lena Dunham's Girls to Sweet Valley High (Elizabeth Wakefield was always my favourite) to The Help.
I also recently read Girlboss by Sophia Amoruso and unlike most of the internet, I am not a fan. Amoruso started Nasty Gal Vintage, a vintage clothing store which started on eBay and is now a huge company. I was expecting a practical business book about leadership and DIYness, and granted, there are shades of that, but most of the book reads like an extended Dolly magazine article about girlpower and dream-following and selling your homemade plasticine jewellery at markets then using the profits to buy an art deco flat in Richmond #unrealisticmuch. I am all for more women starting their own businesses and doing it their way, sticking it to the man and all that, frankly Amoruso came off as totally self-congratulatory.
And on to the articles...
This is a loooooong story about passwords, but it's surprisingly fascinating.
Slow the eff down.
When someone you love wants to kill themselves.
Once again, Bec's writing has totally slain me. This is an old post, but her words are like a punch in the face. Marriage is really freaking hard, no matter how perfect anybody makes it look. Sometimes you hate each other and sometimes you feel like you are actually speaking entirely different languages and you want to push them until they hurt. And sometimes you do.
And then there are the times when you want to crawl up into their skin and hold them forever because there isn't enough words to express how you feel when they hook their ankle around your leg in the night. And how I know that if my sons turn out to be even a quarter of the man their father is, then I have done my job as their mother.
Well, that got gushy fast. 
Enjoy the weekend
xx